Our team-building and buffet package is designed to create a fun and interactive experience for your yearend celebration. Gather your colleagues for a day of friendly competition in Padel Tennis or Lawn Bowls, followed by an outdoor braai to celebrate your successes together.
Indulge in a sizzling spit braai, expertly prepared by our chef, while you and your team bask in the beautiful surroundings of our lawns, overlooking the golf course. Tables, chairs, staff, and welcome drinks are all included, allowing you to sit back, and reward your team with some well-deserved relaxation.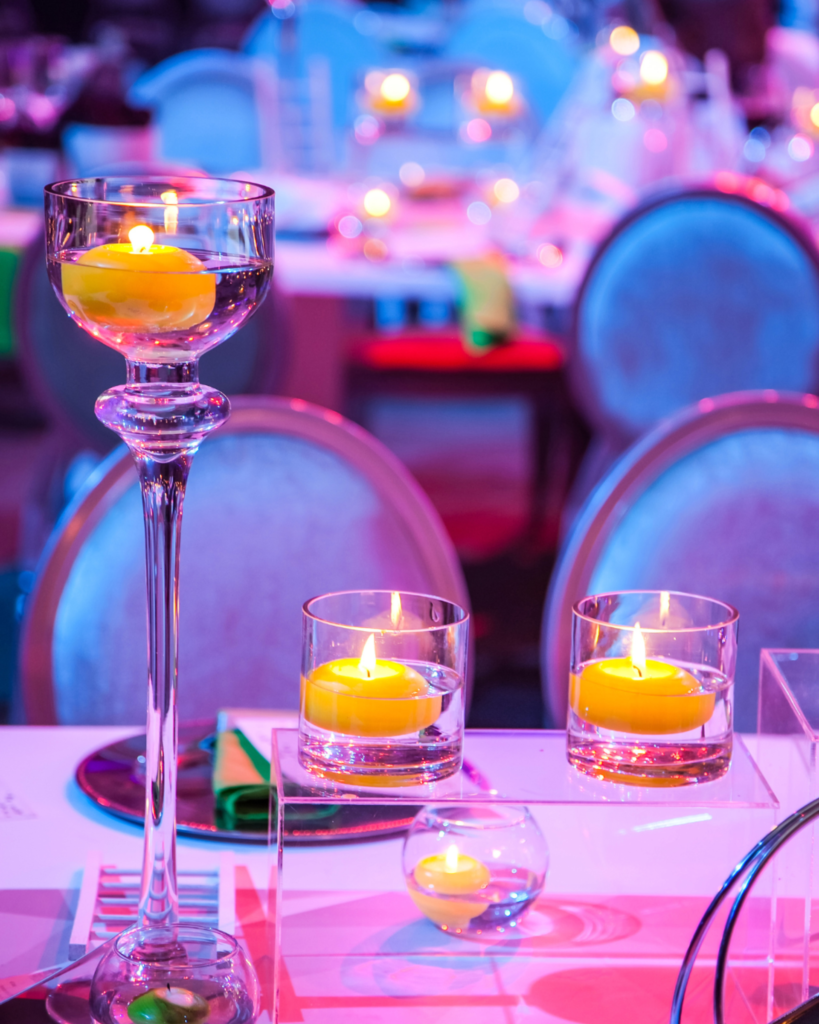 If you're looking for an elegant and formal affair, our Gala Dinner package is the ideal choice. Our Crystal Room is perfect for gala dinners and awards evenings, complete with a stage, screen, and projector. Our dedicated team will handle all the catering, bar, and staffing, ensuring a seamless experience.